BLUE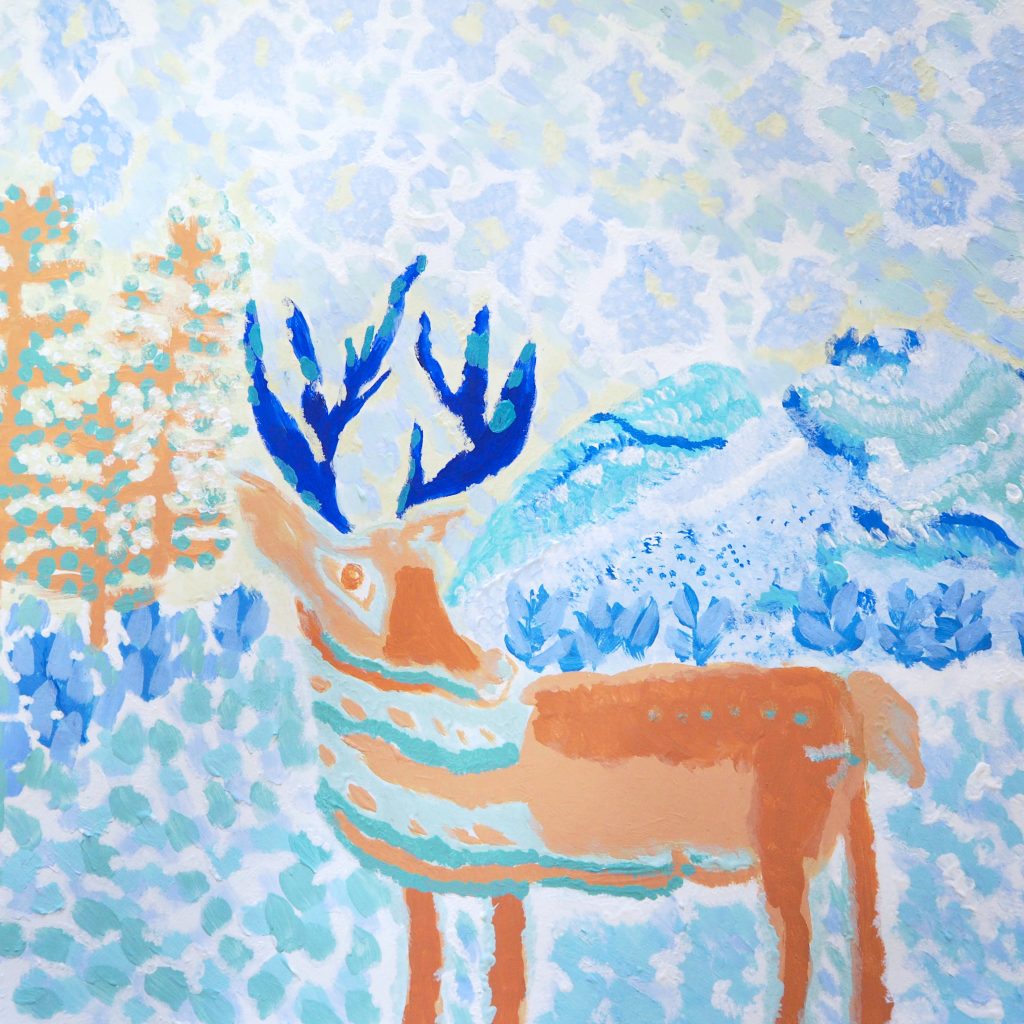 Where & When
Opening: Saturday 7 August, 12pm – 8pm
Exhibition: Monday 9 August – Tuesday 31 August 2021 Open on Mondays and Tuesdays 10am – 2pm

Post Office Projects
175 St Vincent Street, Port Adelaide

Free

8166 6430
An exploration of the colour blue in all its shades and forms, this exhibition will feature work from the artists based at Tutti Arts' Port Adelaide studio.
This exhibition is part of SALA Festival 2021.
COVID-19 Precautions
Masks should be worn when attending this exhibition, unless you are unable to do so.
There will be no speeches at the opening event. People are encouraged to come at any time during the opening afternoon. This will help us to keep the number of people within the venue's COVID limits.
No food or drink will be served.
More Events