The Heart Beat Club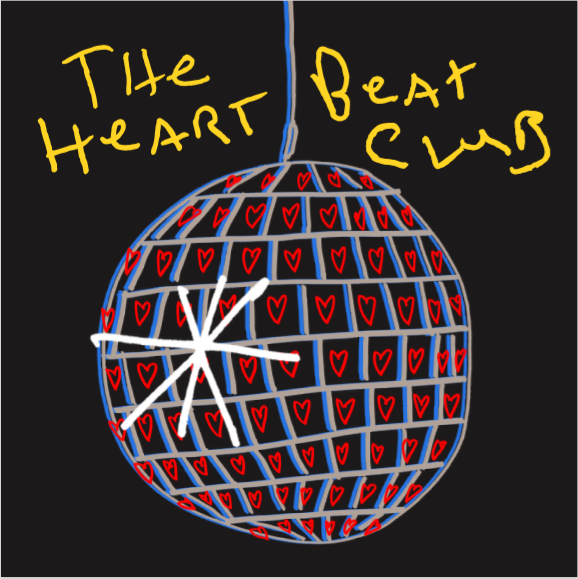 Where & When
Friday 1 December 2023, 7pm – 11pm

Nexus Arts, Lion Arts Centre, North Terrace, Adelaide – Kaurna Country

8166 6430
If you like to party, dance to DJs, hang out with friends, and have a good time in a safe environment then you should come to The Heart Beat Club! Join us on the dance floor or hang out playing arcade games!
HEART BEAT CLUB /hɑːt biːt klʌb/ noun.
A club night run by and for learning disabled people, their friends and allies.
The Heartbeat Club is run by the Beats Crew, a group of learning-disabled people.
"We want to have a more active and 'age appropriate' social life including club nights. We are running our own proper club night so we can have fun and stay up late. Spend fun time with friends. Do it our way. Show our talents. Beatbox on stage. DJ on stage. Dance. Dress up. Feel safe. Make our Club awesome." – The Beats Crew
Heart Beat Club is an 18+ Club Night. Alcoholic and non-alcoholic drinks are available for purchase at the bar.
Access: Venue is wheelchair accessible with accessible toilets located nearby. The event will be quite loud – you can bring ear protection or use the chill out zone outside. There will be moving lights that change colour but no flashing or strobing lights.
Thanks to Access2Arts and Arts South Australia for their support of this event.
More Events