Sit Down Shutup and Watch Screen Festival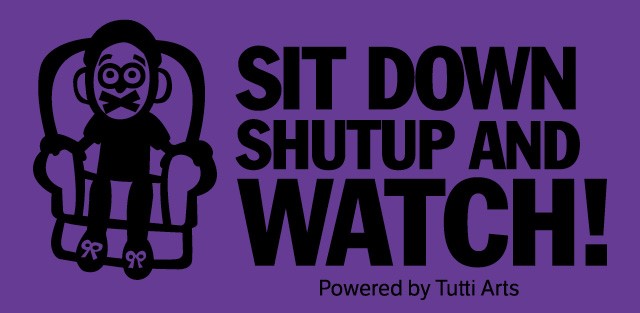 Where & When
Over 35 extraordinary films will be screened for free and online in SDSW's fifth festival. New films will be released Wednesdays to Saturdays 19 – 30 October at 12 noon. You can watch while you eat your lunch, or later when it suits you.
The theme this year is "Something a Little Bit Different". The selected films look at some challenging topics and cover lots of different styles like comedy, drama, sci-fi, animation, mockumentary, personal stories, music video, and abstract filmmaking.
 
Each segment will be in a short show format, presented by SDSW Committee Chair, Sara Egarr, and will feature mini film reviews by special guest and resident Tutti artist, Mikey Oz Need.
 
You can watch through SDSW's website www.sitdownshutupandwatch.com,  YouTube Channel (subscribe for alerts to new content) and Facebook Page (follow for notifications of posts).
More Events