Company AT
Tutti Collective
Company AT is an all-autistic theatre ensemble that produces original work informed by the experience of autism. The company also runs workshops for young people to develop their skills and create a professional pathway.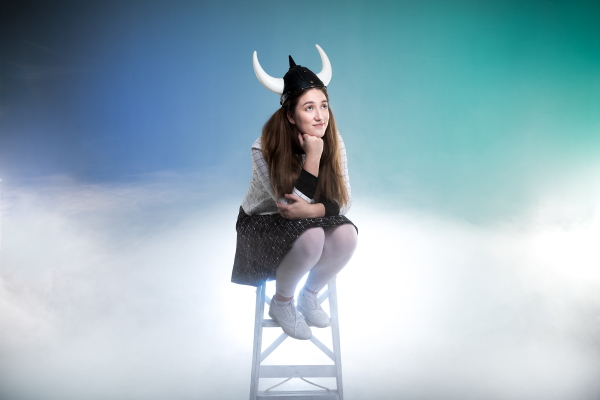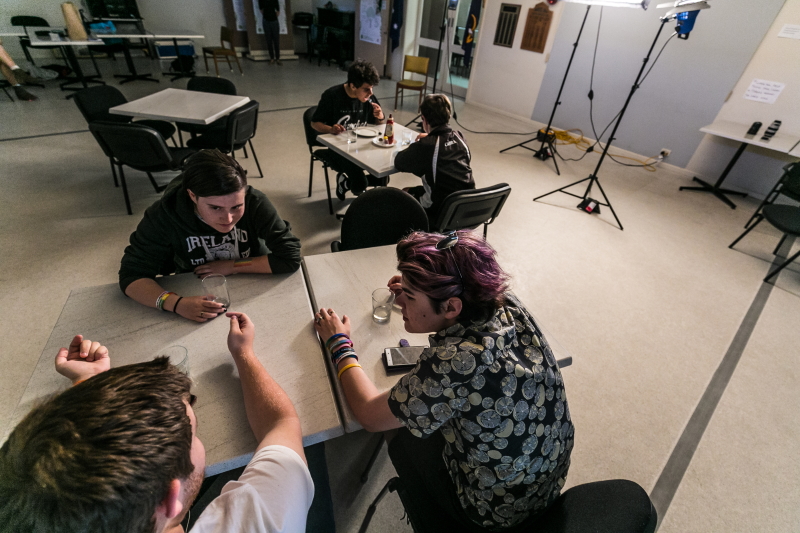 About
Company AT was founded by Julian Jaensch and Katharine Annear and is one of the world's first performing arts ensembles where all members are on the autism spectrum. Company AT has worked in partnership with Tutti Arts since 2012.
Company AT has an adult ensemble and a theatre workshop program for 13 – 17 year olds called AT This Place.
Interested in joining?
To join Company AT, participants will undergo a process of auditions and selection. If you are interested in joining Company AT or AT This Place, please contact Artistic Director Julian Jaensch by email to [email protected] or by phone on 8166 6430.
Tutti & the NDIS
Company AT programs are NDIS-ready. This means you may be able to use your NDIS funding to cover the costs of this program. We're here to make your enrolment process as easy as possible, so if you have questions about funding or enrolment, please contact our Disability & Quality Manager, Sophie Laguna, on 8166 6430.
Follow Company AT on social media