Joshua Campton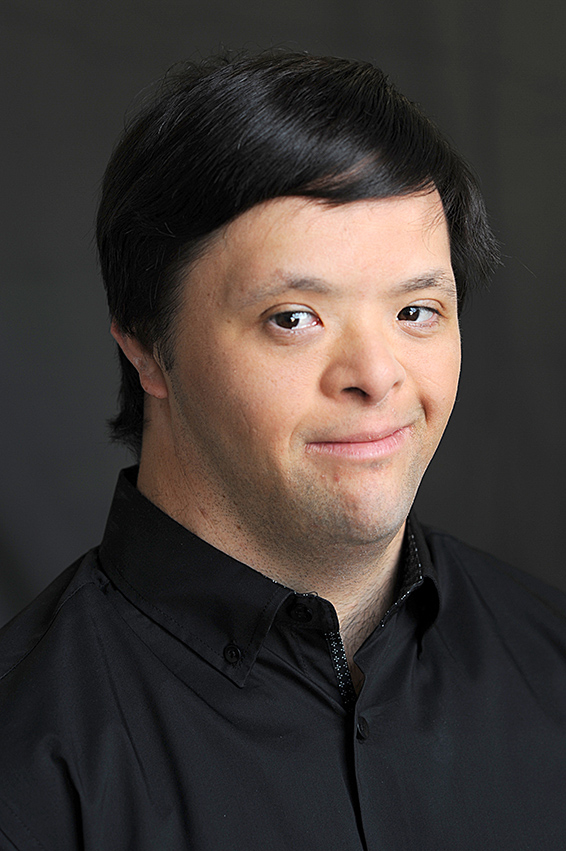 Actor, Dancer, Filmmaker
Joshua is a self-identified disabled artist and proud Larrakia, Wadaman and Karajarri man. Originally from Darwin, Josh has performed throughout Australia and worked with Tutti Arts since 2015, as well as Back to Back Theatre, No Strings Attached, Restless Dance, SA First Nations Dance Collective and Kurruru Performing Arts. In 2012 Josh was awarded an Australia Council Jump Mentorship.
He has appeared in 4 professional films: Maurice's Symphony (Andréi Gostin), Mutt (Sara West), Jeremy the Dud (Ryan Chamley) and What bird is that? (Gaele Sobott). In 2018, Josh's film, Landscape Diaries screened at the Sit Down Shut Up and Watch Film Festival.
He has worked on Of Boys and Men, a new dance work led by Paul Gazzola, and was involved in two episodes of the ActNow-State Theatre collaboration for Decameron 2. 0.
In 2021, Josh was one of six extraordinary artists named in Slingsby's Flying Squad, an ensemble that will create and present theatre experiences around South Australia.
More Tutti Artists