Anne Wiberg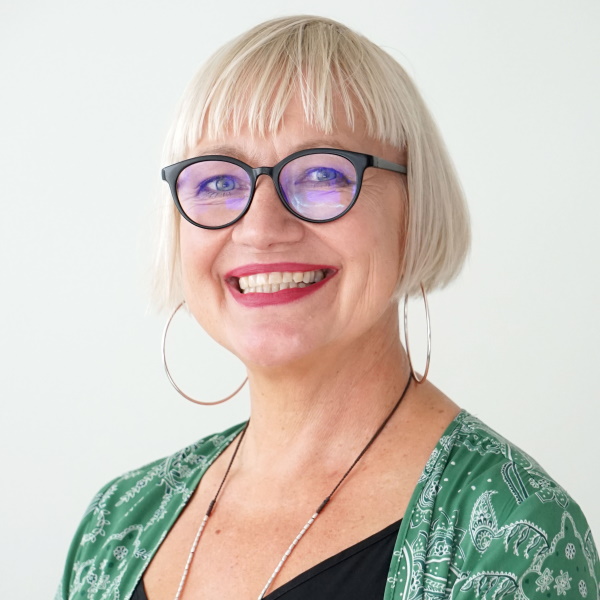 Board member
After six years as an Associate Producer with the Adelaide Festival, Anne started her own business in 2017 to continue her work primarily in the music industry and the arts. Her clients have included Darwin Festival, Adelaide Fringe Festival, Adelaide Festival, State Government of South Australia, Botanic Gardens and State Herbarium and Australian Independent Records.
Anne has over 25 years' experience in project management, festival and event producing, programming and consultancy. She was the Chair of Music SA for nine years and is currently a board director with Tutti Arts and Cicada International Ltd (presenting the annual Australian Women in Music Awards).
Anne is a collaborator, programmer, mentor, networker, connector, live music lover, passionate consumer of the arts and a DJ for festivals and corporate events.
Most recently, Anne was Artistic Director with Light Cultural Foundation for three years, now focusing again on her freelance work in contemporary music and the arts sector in Adelaide.
More People