Stranger
'Stranger' is The Sisters of Invention's much-anticipated second album.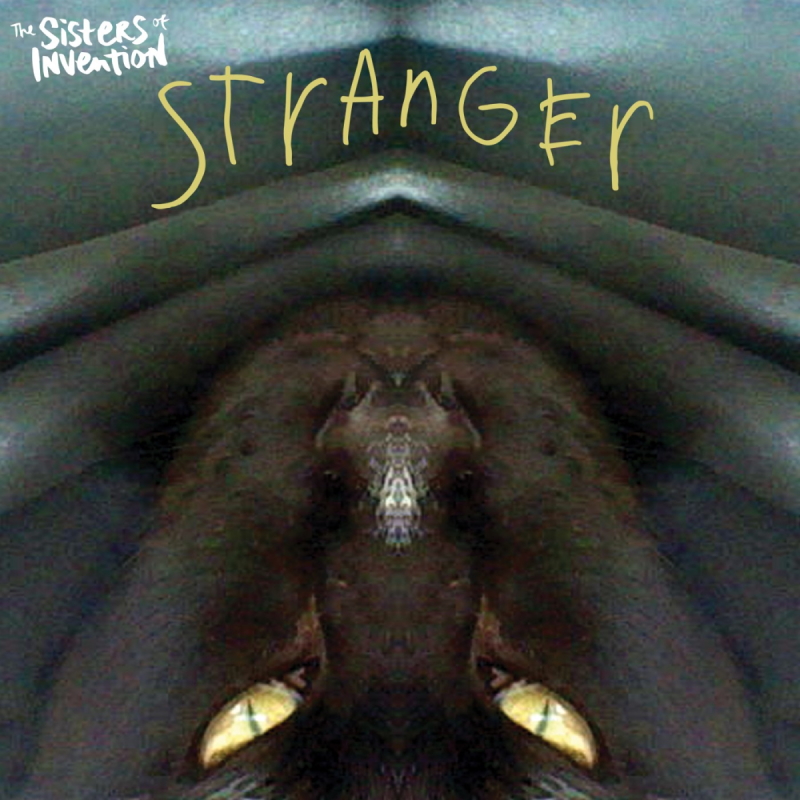 Over the past few years, The Sisters have collaborated with a host of high profile musicians, including Michael Ross (Electric Fields) and Mario Spate (Badcop), to forge nine track album of well-honed pop anthems that tackle universal themes of love, pain and loss. 'Stranger' is a powerful and vulnerable work, but as singer Caroline Hardy says, you can still "put it on and crank it!"
Song List
Click on the links for each song to open the song lyrics.
Prologue
Credits
The Sisters of Invention: Aimee Crathern, Annika Hooper, Caroline Hardy, Jackie Saunders, Michelle Hall
Additional Vocals: Michael Ross, Mario Spate, Kathie Renner, Brittany Ro
Keyboards: Michael Ross, Mario Spate, Kathie Renner
Guitar: Kathie Renner
Sequencing: Michael Ross, Mario Spate
This album is proudly presented by Tutti Arts with support from Arts South Australia and the Ronwyne Foundation.
Messages from The Sisters
Aimee: I would like to thank Michael & Mario for making this album such a special album. It's so different! I hope you're excited by what we've done.
Annika: I hope you all like our change of direction. Boo Covid! Hope we get to see you in person really soon.
Caroline: I'd like to dedicate this album to people who might be going through a rough time. Put it on and crank it!
Michelle: I'd like to thank the fans for supporting us, we're thinking of you. I hope you find this album thought provoking.
Jackie Saunders: This album was very Deadly to make! I just want say thank you to all the fans for supporting us and all the people who helped make it happen. This is the Saundersdawg signing off.
To purchase Stranger
To buy a copy of Stranger on CD, you can place an order on our TryBooking page. You can choose to pick it up from Tutti at Brighton or have it posted to you (within Australia).
To listen or download Stranger, search 'The Sisters of Invention' on your favourite music streaming service like Spotify, Apple Music or Bandcamp.