Say No More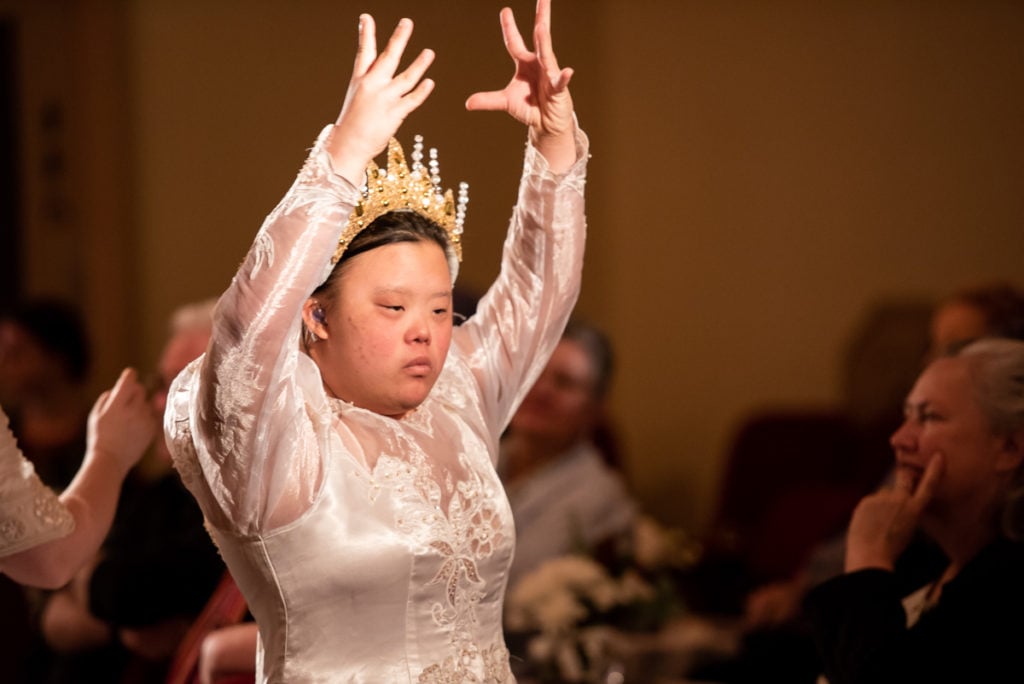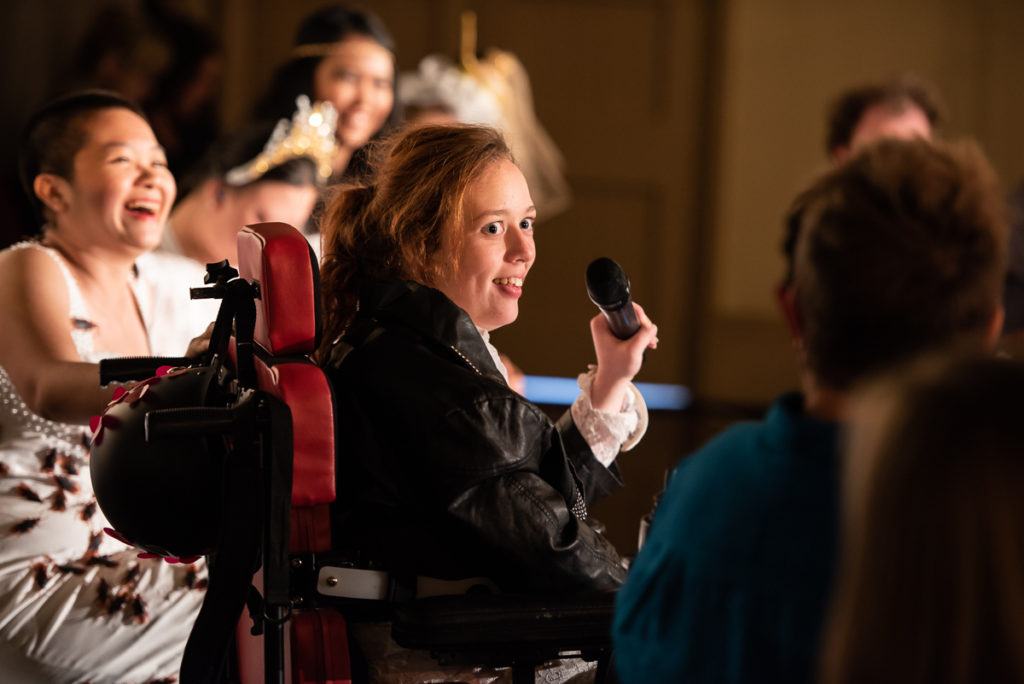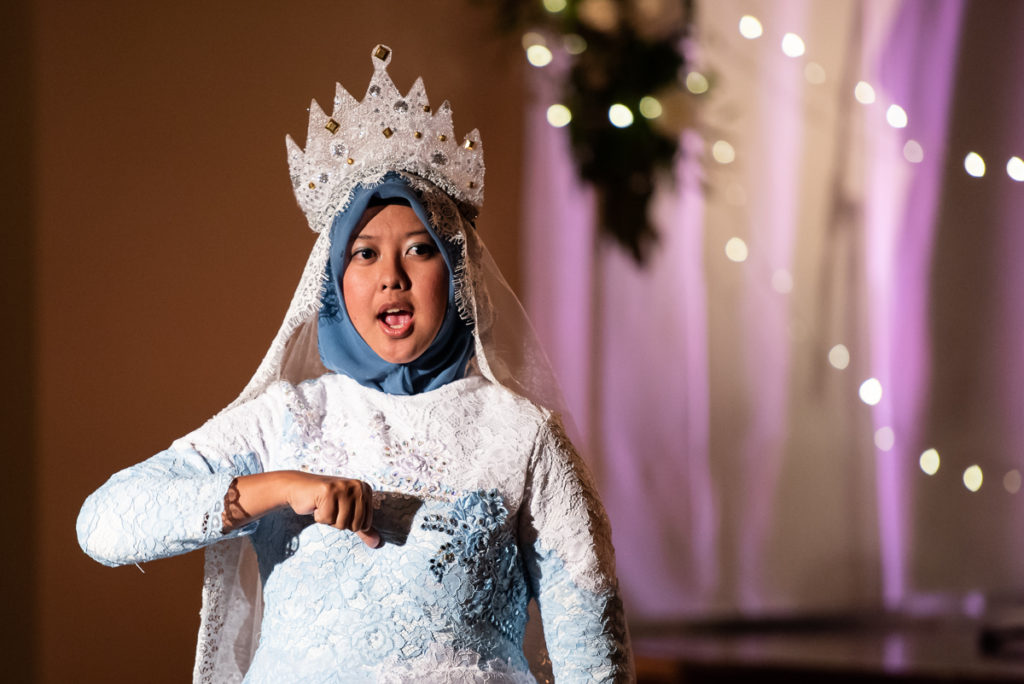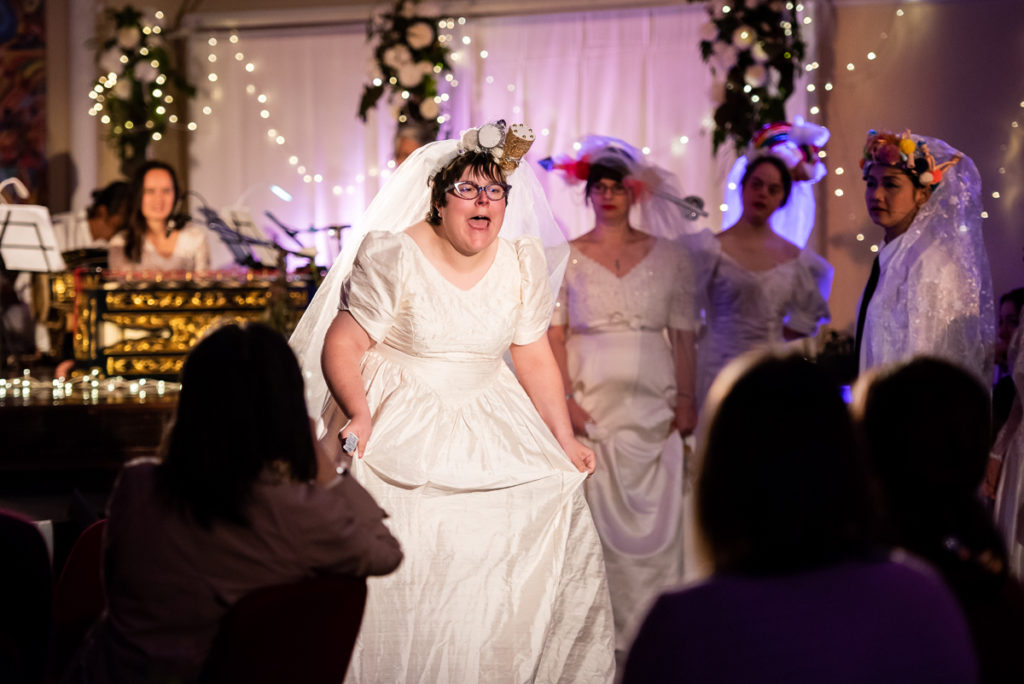 Say No More is a rich collage of women's stories, told via song, film, spoken word, sign language and visual art. 26 women artists from Australia, Indonesia and Malaysia drew on deeply personal experiences to create a wedding reception like no other. The myth and romance of the perfect wedding is both indulged and exposed through stories of longing, disempowerment, and, ultimately, survival.
Say No More had its world premiere at the 2018 George Town Festival in Malaysia and its Australian premiere at the OzAsia Festival later that same year.
A powerfully moving and thoroughly poignant expression of solidarity and support.

Peter Wilkins, Canberra Critics Circle. Read full Canberra Critics Circle review by clicking here.
There is so much heart, soul and passion…giving the [work] an authenticity that's difficult to match.

Georgina Smerd, Glam Adelaide. Read full Glam Adelaide review by clicking here.