The Black & White Project
About the exhibition
A visually dramatic exploration of polarities by artists based at Tutti's Brighton studios. Curated by Jen Trantor, the works employ imagination and a broad range of mediums to create a sophisticated exhibition about contrasts.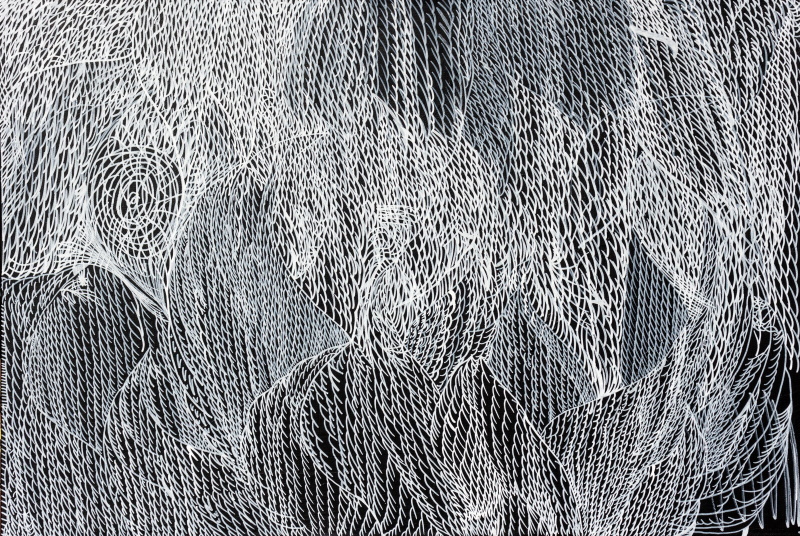 How to purchase Tutti Artists' work
If you are interested in buying an artwork you have seen on the Tutti website, please call us on (+61 8) 8166 6430 or email us and let us know the artwork and artist you are enquiring about.
Please note: prices do not include postage and handling costs to send the artwork to you.