Salt & Sand by Jackie Saunders
About the exhibition
This solo exhibition by Dawn Slade-Faull Award winning artist Jackie Saunders explores themes of family, roots and culture.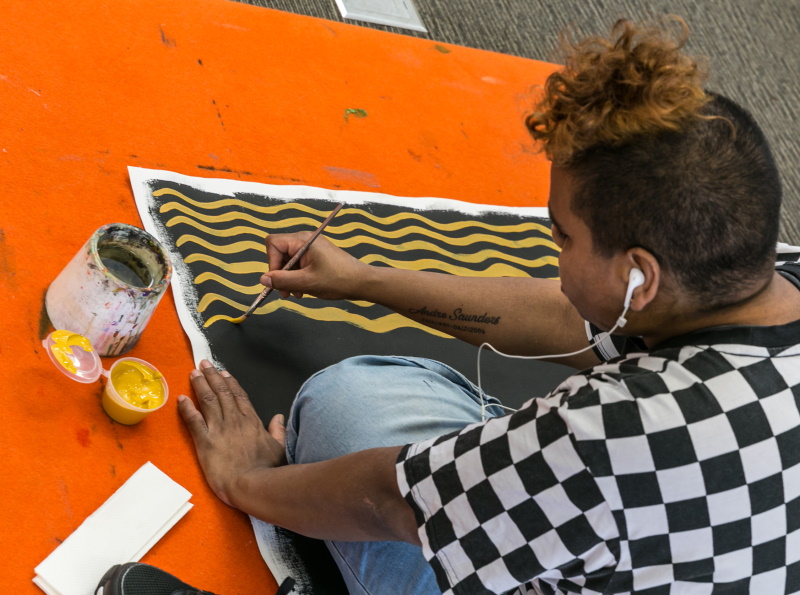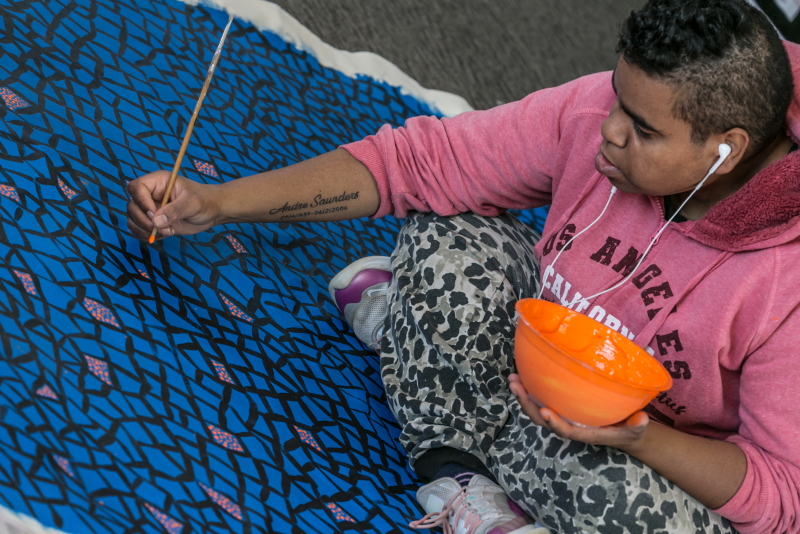 How to purchase Tutti Artists' work
If you are interested in buying an artwork you have seen on the Tutti website, please call us on (+61 8) 8166 6430 or email us and let us know the artwork and artist you are enquiring about.
Please note: prices do not include postage and handling costs to send the artwork to you.