The Gathering Wave
Choir
The Gathering Wave is a Mount Barker-based community choir which follows the inclusive Tutti Choir model.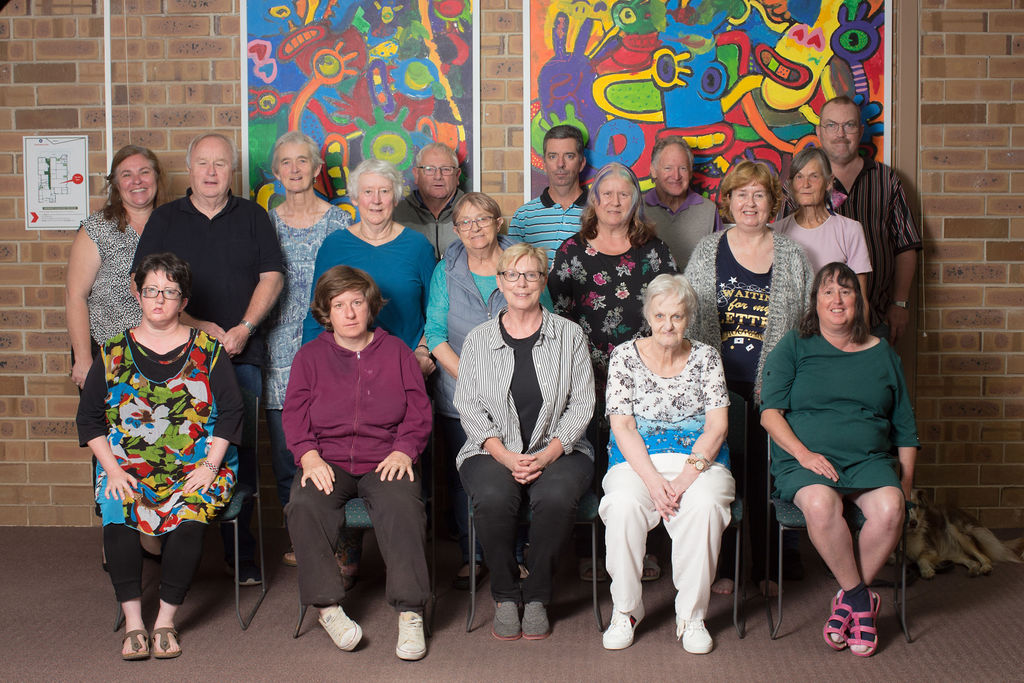 Program Details
Where & When
Mount Barker Community Centre

2nd and 4th Tuesdays of the month, 4.15pm – 5.45pm

Adults with and without disability
About
The Gathering Wave choir performs a mixed repertoire of popular songs, old favourites and original music. The choir typically performs twice a year at intimate venues in the Adelaide Hills and will join the Tutti Choir for selected performances.
New members are welcome. A membership fee applies.
Questions?
To enquire please call Tutti Arts on 8166 6430 or email [email protected]
We love the diversity of our choir and the way in which we support each other to sing.

Member of The Gathering Wave
Tutti & the NDIS
Tutti Arts is a registered NDIS provider and this program is NDIS-ready which means you may be able to use your NDIS funding to cover its cost.
Find out more
Share the Love
Know someone who might like this program? Do you have a friend or family member that might like to join in? Why not send them a link!