Club Tutti
Choir
Club Tutti's emphasis is on building musical skills and personal confidence in a relaxed, social environment without the pressure of performance.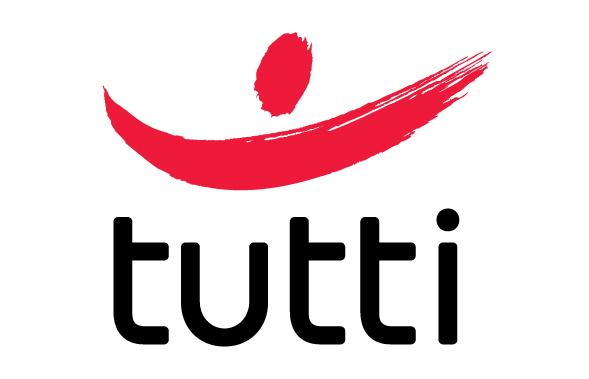 Program Details
Where & When
Tutti Arts Centre, Brighton SA

Mondays, 4.30pm – 6.00pm
About
Club Tutti is a group for adults with disability who enjoy singing and making music without the pressure of preparing for performance.
Club Tutti is led by Jayne Hewetson.
Questions?
For more information you can go to the How to Join Tutti page, fill out the Register Your Interest form below or call Tutti on 8166 6430.
Tutti & the NDIS
Tutti Arts is a registered NDIS provider and this program is NDIS-ready which means you may be able to use your NDIS funding to cover its cost.
Find out more
Share the Love
Know someone who might like this program? Do you have a friend or family member that might like to join in? Why not send them a link!