Introducing the Tutti Youth Choir
New in 2021 is the Tutti Youth Choir!
The Tutti Youth Choir is a fun singing group for young people aged in their teens to mid-twenties. Members will have the opportunity to develop singing and performing skills, follow a music score and practice rehearsal etiquette, as well as making new friends and developing interpersonal and collaboration skills.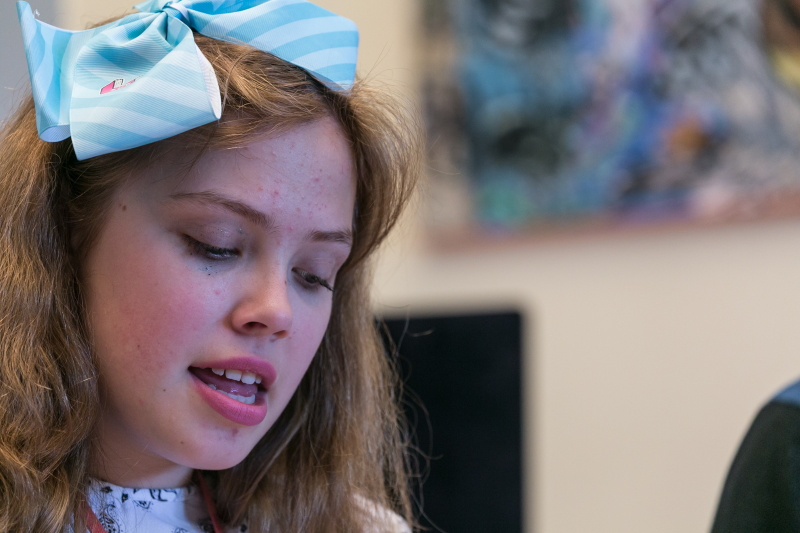 Tutti Youth Choir rehearsals will be held 4pm – 5pm on Wednesdays (during school terms) at the Tutti Arts Centre in Brighton.
Places are available. To enquire, please call Tutti on 8166 6430 or email [email protected]