Matt Shilcock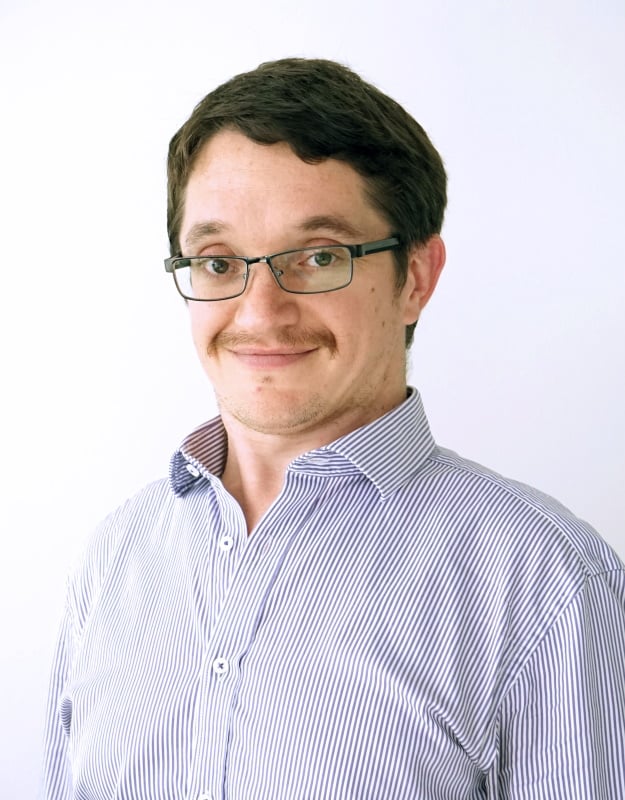 Board member
Matt Shilcock is a South Australian based contemporary dance theatre artist. Diagnosed at birth with Osteogenesis Imperfecta, commonly known as 'brittle bone disorder', he spent much of his youth in a wheelchair before learning to walk at the age of fifteen.
Matt has a Certificate III & IV in Fitness and Personal Training and is a 2nd Kyu in Budo Taijutsu and specialised weaponry, with a strength in adapting mobility aids to weaponised use.
Matt has been performing professionally since 2009 and is currently the Associate Artist of Australian Dance Theatre. He is also a member of board for the Osteogenesis Imperfecta Society of Australia.
More People